INTERNATIONAL PIANO SCHOOL
Since 2012
Improvisation / Composition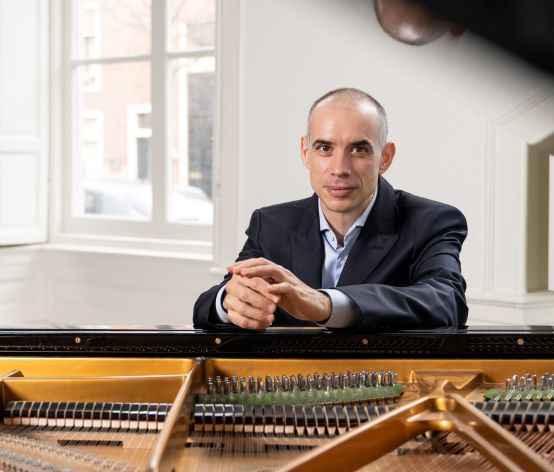 Technique / Interpretation
We are passionate about music and teaching, and are intend on giving you the best possible tools for fulfilling your musical potential
Piano Institute is dedicated to furthering musical skills, knowledge and experience of its students through a combination of teaching and performance opportunities
We offer lessons for students of all levels, beginners as well as advanced students wishing to refine their skills and work on music interpretation
Piano Institute gives all students the opportunity to learn from excellent conservatory-trained musicians
We propose immersive piano courses for pianists of all levels, including adult beginners
We have specials programs such as preparing competitions, abrsm exam or auditions
Our teachers are specialized in different styles: classical music, jazz or popular music
We've been developing our own pedagogical material through the years, and published several volumes with GM editions
Although our courses follow conservatory and official programs, our lessons are adapted according to the needs of our students and in line with their motivation and musical preferences
We strive to inspire and give solid foundation to our student's musical development
Students concerts (December and July),
Producing video clips
Recording session
Masterclasses
Concerts
Children ensemble
Party concerts
Workshops
Teaches in French, English, Dutch
Master of arts (jazz piano), Royal conservatory in the Hague
Bachelor of music (jazz piano), Royal Conservatory in the Hague
French teaching certificate (Diplome d'etat), CESMD Toulouse, France
Prize in theory, Toulouse conservatoire, France
Teaches in English, Dutch, Serbian
Phd candidate – Leiden University: Academy for Creative and Performing Arts
Master of Arts (Classical Piano) – Royal Conservatory in The Hague
Bachelor of Music (Classical Piano) – Royal Conservatory in The Hague
Bachelor of Music (Classical Piano) – Academy of Music Belgrade
Teaches in English, Dutch, Lithuanian
Master of Arts (Classical Piano) – Royal Conservatory in The Hague.
Bachelor of Music (Classical Piano) – Royal Conservatory in The Hague.
2nd Prize at the International Polish Piano Music Competition in 2006
3rd Prize and Special Prize at the International Chopin Plus Piano Competition 2006 in Budapest.
2nd Prize at the National Leos Janacek Competition 2008 (Vilnius, Lithuania)
2nd Prize at the Copenhagen Lied-Duo Competition 2021 
Teaches in English, Dutch, German, Slovenian
Master of arts (Classical Piano), Royal conservatory in the Hague
Bachelor of music (Classical Piano), Royal Conservatory in the Hague
Bachelor of Instrumental and vocal pedagogy study program IGP Klagenfurt, Austria
3nd Prize at the Trieste chamber music 7° Ars nova International Music Competition in 2011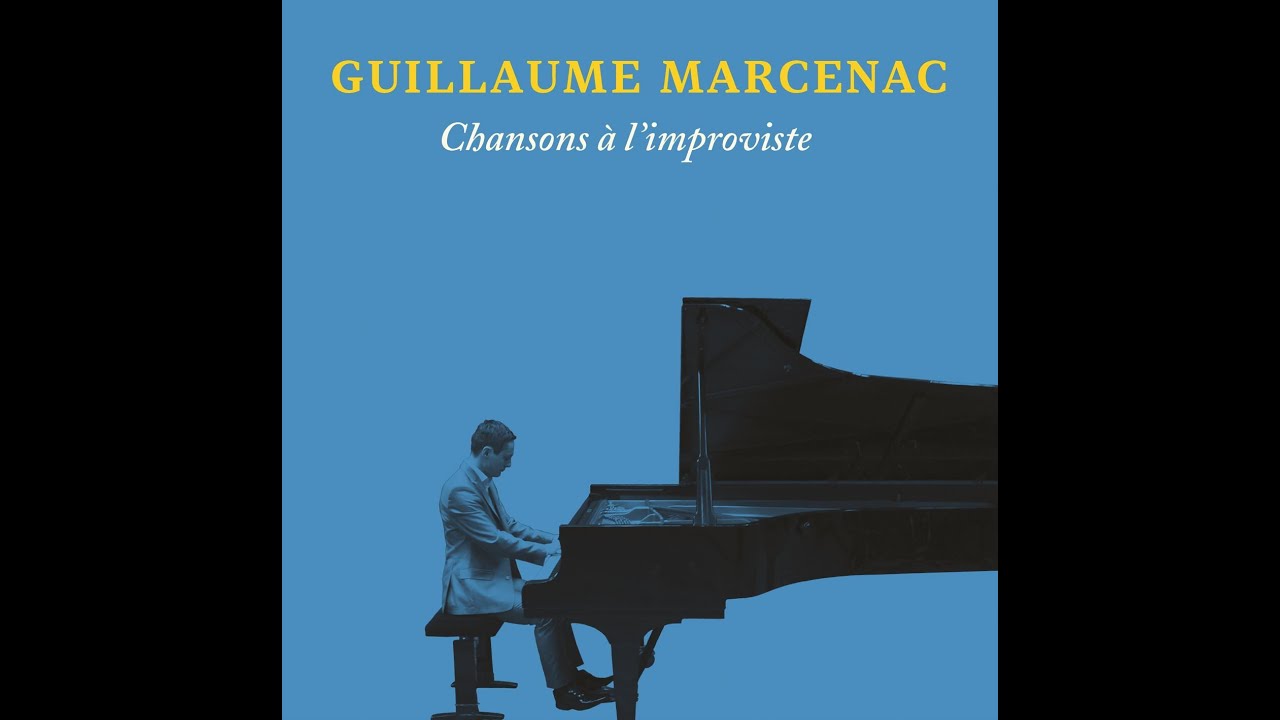 7:54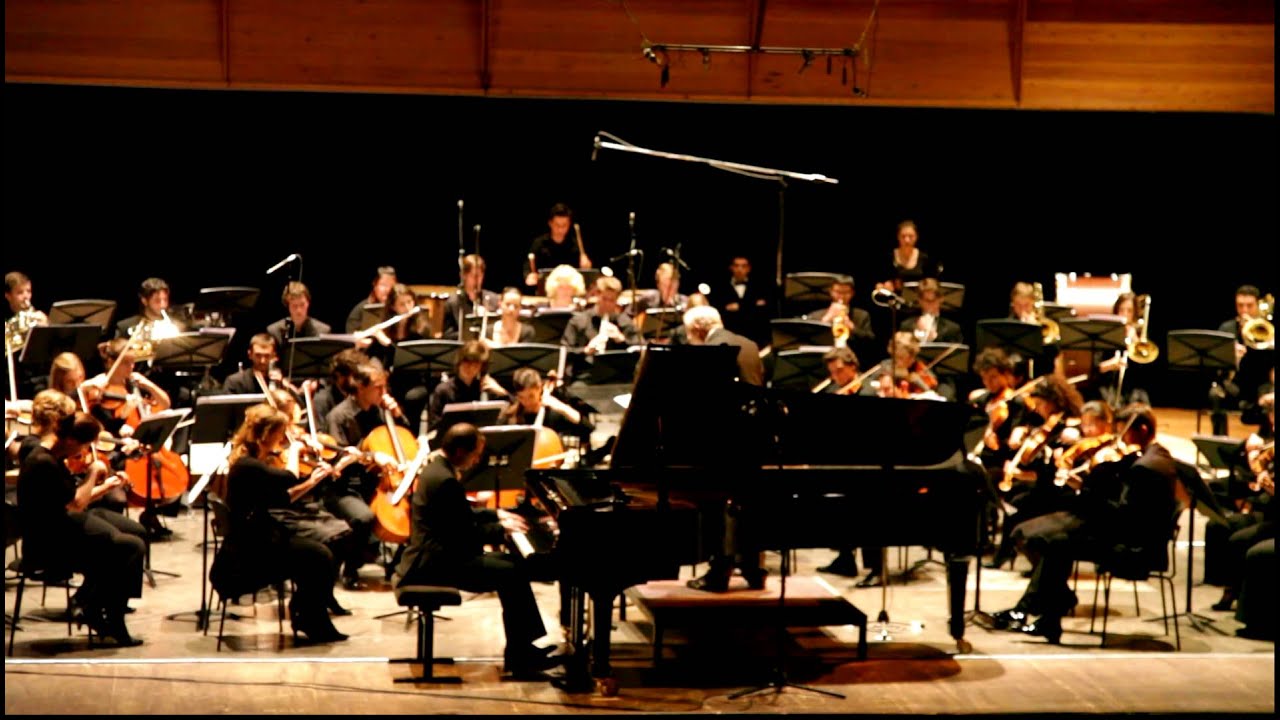 0:51
3:13
4:33
1:46:26
Prices can vary depending on the teachers, programs and the locations. No extra VAT is required for students under 21 years.
Lessons at our location Theresiatraat 52, 2593 AP Den Haag
Under 21 years old     30min / 25euros , 45min / 40 euros , 60min / 50euros
 Above 21 years old  30min / 30.25euros , 45min / 46.3euros , 60min / 58.4euros
Lessons at student location
Depending on the location we add an in-home fee between 5 and 10 euros.
Studio policies can vary from one teacher to the other, but students are free to stop the lessons anytime in the year with one month notice.
You can reach us with 
our instagram or facebook page
Whatsapp +31 6 42254262
contact@pianoinstitute.nl